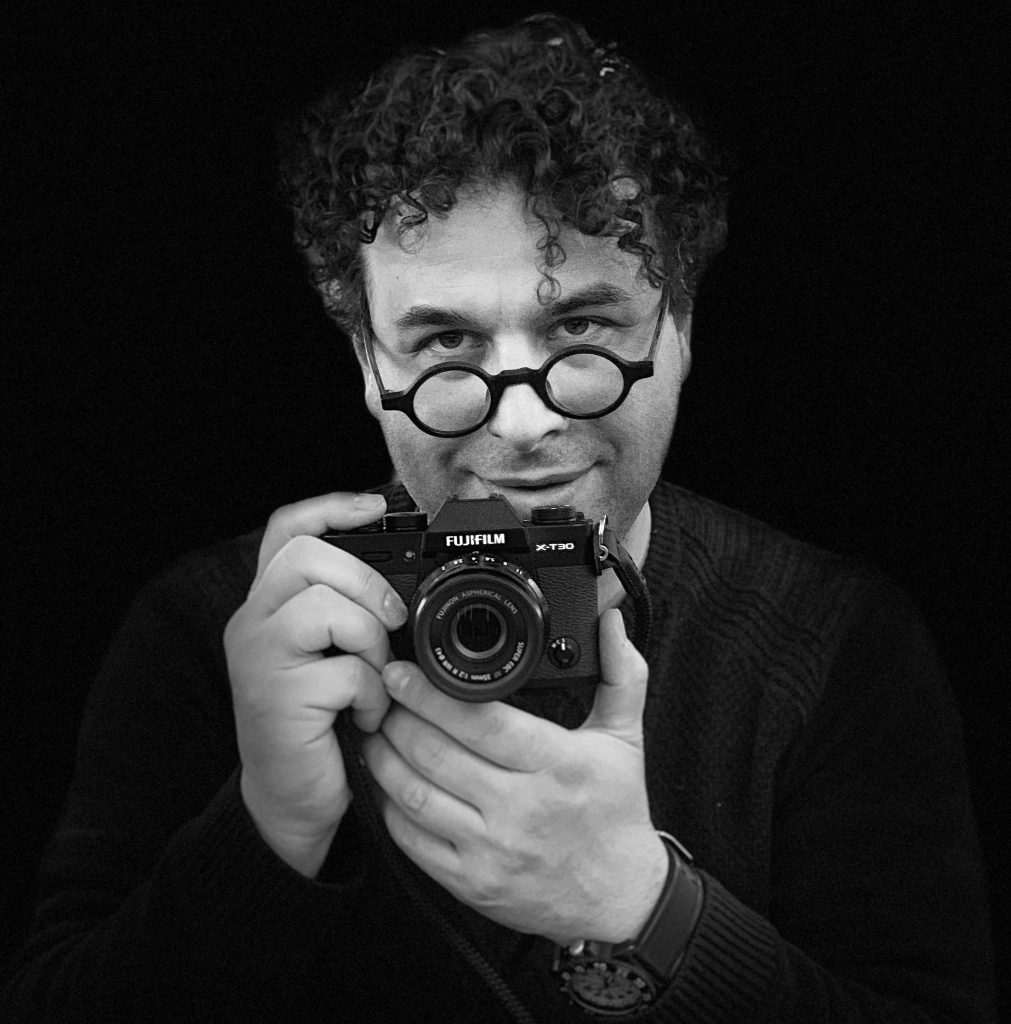 Boris Khalfin is a London-based photographer and camera operator. He was born in Moscow in 1972 and began shooting while he was still at school. 
His professional career began in 1991. Since then, he has worked for numerous newspapers, magazines, news agencies and private customers. Since 1995, after graduation from the Moscow Technical University of Communications and Information Sciences (in 1995, with a Master's Degree in Radio and Television), he has also been working as a TV camera operator and DOP specializing in news and documentaries. 
Boris Khalfin has extensive experience in working virtually all around the world. In his portfolio are shoot from 21 countries. 
He is a full member of the International Federation of Journalists (since 1995) and of the London Foreign Press Association (since 2007).